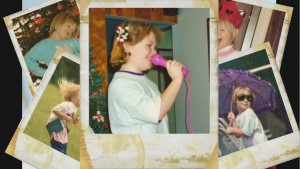 What did you want be when you grew up? A doctor? An explorer of the world? A famous writer?
What have you actually become?
If you're lucky, the first question answers the second.
If not? Well, it seems you have a lot in common with Jen.
A child of the 80s, Jen always dreamed of being a great actress. She loved to make her parents laugh with her impish, fun-loving antics, singing and performing whenever she got the chance.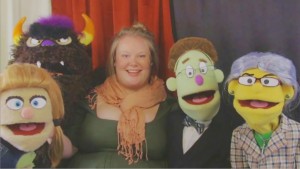 Being rather… special… themselves, Jen's family encouraged her passion.
After college, Jen knew New York City was the only place to be… but that's where the road got a bit bumpy.
Rent. Loans. You know the story. The lure of a secure, steady office job can be powerful. Keeping a roof over your head has to take priority over wild, childhood fantasies.
… or does it?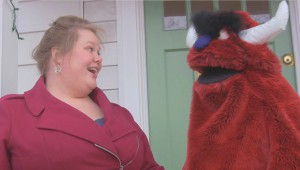 Sometimes you can find exactly what you're looking for… right next door!
"The Weirdos Next Door" follows Jen's fantastic journey from duldrums to delight as she meets her neighbors- Rudy Monster, Ket T. Cat, Wellington P. Sheep, Li'L Bunny- and becomes a part of their colorful, musical world. A world she thought she had left behind long ago in her childhood.
"The 80s called. Your childhood… is back!"
---